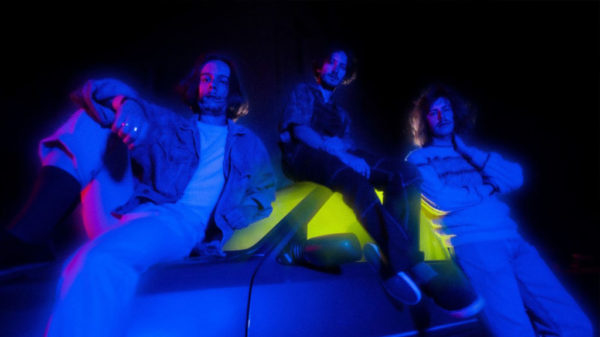 Wild Stream produced the Clip Dust on pebble from their 1st album,
and accompanies the group Hush! Noise on the 2nd album as label service and financial consulting.
Hush! Noise is a French alternative rock band from Rennes.
Led by Antoine Aragon on drums, Aymeric Fontaine on bass and Valentin Joly on guitar and vocals, the three longtime friends met between primary school and college. Connected by music, they rented a country house at the end of 2019 in order to devote themselves to the creation of their first album, 100% homemade.
The group describes itself as influenced by styles such as ambient, psych rock or experimental, all percussive and progressive between minimalist atmospheres and saturated climaxes.